< NEWS
Battersea Power Station's Iconic Chimneys Lights Up in The Colours of Jalur Gemilang in Celebration of Malaysia's 66th Independence Day
ARA DAMANSARA, 31 AUGUST 2023: We are proud to share that Battersea Power Station's iconic chimneys were illuminated in the colours of Jalur Gemilang in celebration of Malaysia's 66th Independence Day on 31 August 2023.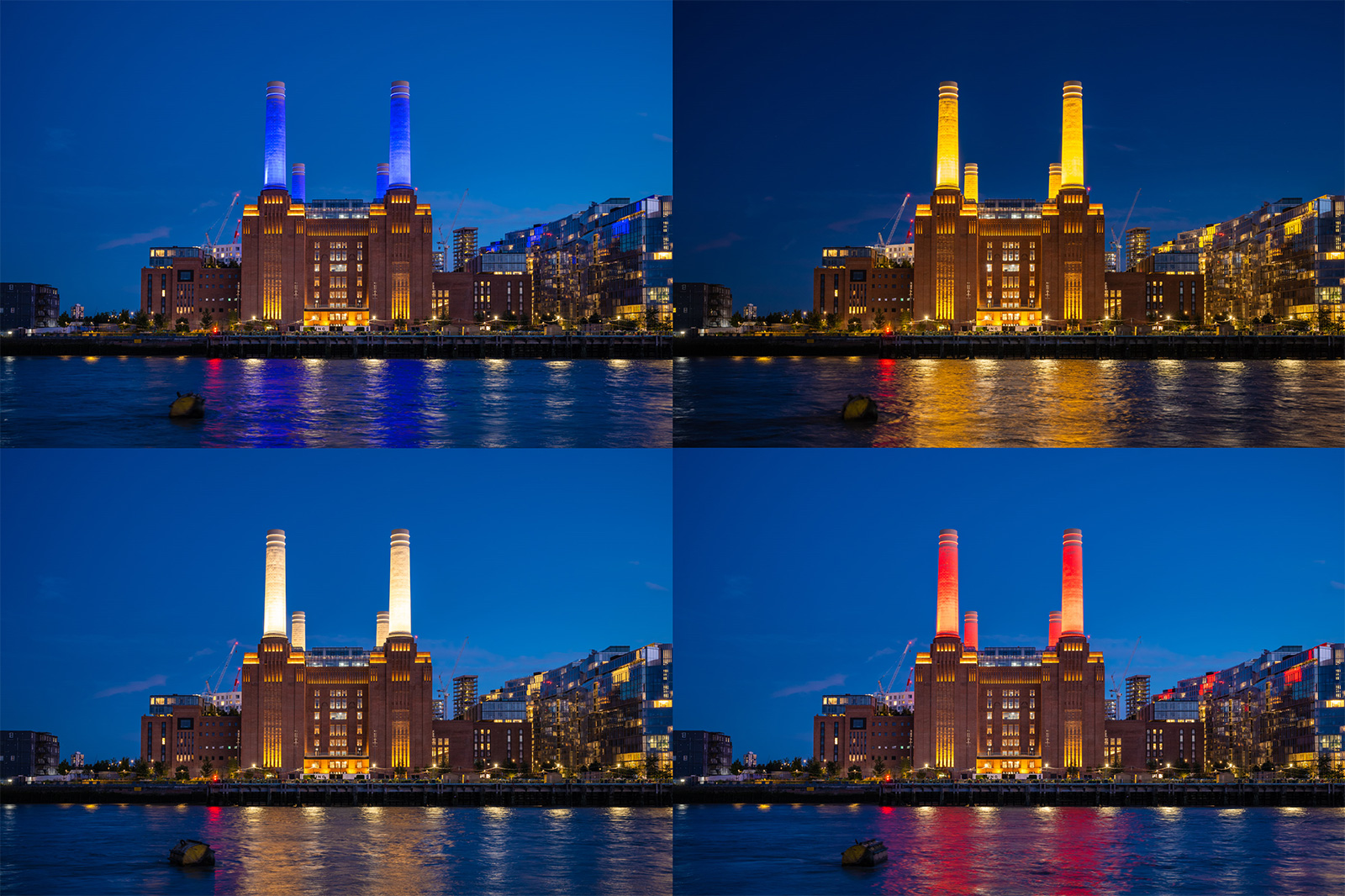 A Malaysian pride in London: As Malaysia celebrated its 66th Independence Day on 31 August 2023, the iconic Battersea Power Station's chimneys lit up in the symbolic colours of Jalur Gemilang.
Owned by a consortium of Malaysian companies, Permodalan Nasional Berhad (PNB), Sime Darby Property, S P Setia and the Employees Provident Fund (EPF), Battersea Power Station is a new 42-acre riverside neighbourhood in central London, positioned around the iconic Grade II* listed Power Station. Opened to the public in October 2022, the Power Station has been transformed from a derelict landmark into a place to live, shop, work, eat, drink and play, with over 100 shops, restaurants, cafés and leisure experiences. Since the Power Station opened, the new neighbourhood has welcomed over eight million visitors.