I'M INTERESTED
Lifestyle homes by the fairway
Enticing townhouses designed around you
Revel in East Residence Townhouse, located within the pristine landscape of Bukit Kiara and strategically situated 8km from the heart of Kuala Lumpur. A gated and guarded community filled with captivating sceneries from one of the world's most prestigious golf and country clubs -- TPC Kuala Lumpur, with open-layout, move-in ready abodes for you and your family.
East Residence Townhouse is enclosed within an exclusionary neighbourhood, with complete amenities including TPC Kuala Lumpur's facilities, international schools, a multitude of shopping districts, Michelin-star restaurants, and hospitals.

Central for
your convenience
East Residence Townhouse
Special Features
Bold modernism with great comfort
Exclusive membership
with TPC KL
Live a lifestyle of distinction and experience what it means to live amongst the high society of Kuala Lumpur with a complimentary lifetime membership to Malaysia's Most Prestigious Golf Course -- TPC Kuala Lumpur.
Bespoke interiors by
Melinda Looi
Tap into the complimentary interior design concept that was specially created by the Melinda Looi interior design team. Drawing inspiration from a series of lifestyles and fashion senses to create interior teams that would best cater to diverse preferences.
Exclusive residents-only clubhouse
Luxuriate in a safe and secure private enclave, with an expansive view of the lush golf course, all in the comforts of your own home. Unwind in the residents-only clubhouse, equipped with complete facilities such as gym, sauna, jacuzzi and residents lounge.
EAST RESIDENCE TOWNHOUSE FACILITIES
Live a life of leisure
Infinity pool
Immerse yourself in a stunning panoramic view of KLGCC Resort while taking a dip in our luxurious infinity pool.

Exclusive clubhouse
Taking luxury to new heights with our exclusive clubhouse, exclusively for our prodigious residents to relish in tranquillity.

Meditation pavilion
An enclosed space that carries an aura of calm contemplation, where residents can enjoy serenity, quietude, and inner peace.

1. Guardhouse
2. Clubhouse
3. Meditation pavilion
4. Hedge maze
5. Children's wading pool
6. Infinity pool
7. Cascading waterfall
8. Children's playground
9. Reading pavilion
10. Pond
Floor plan and layout
Check out 2 design types you can choose from.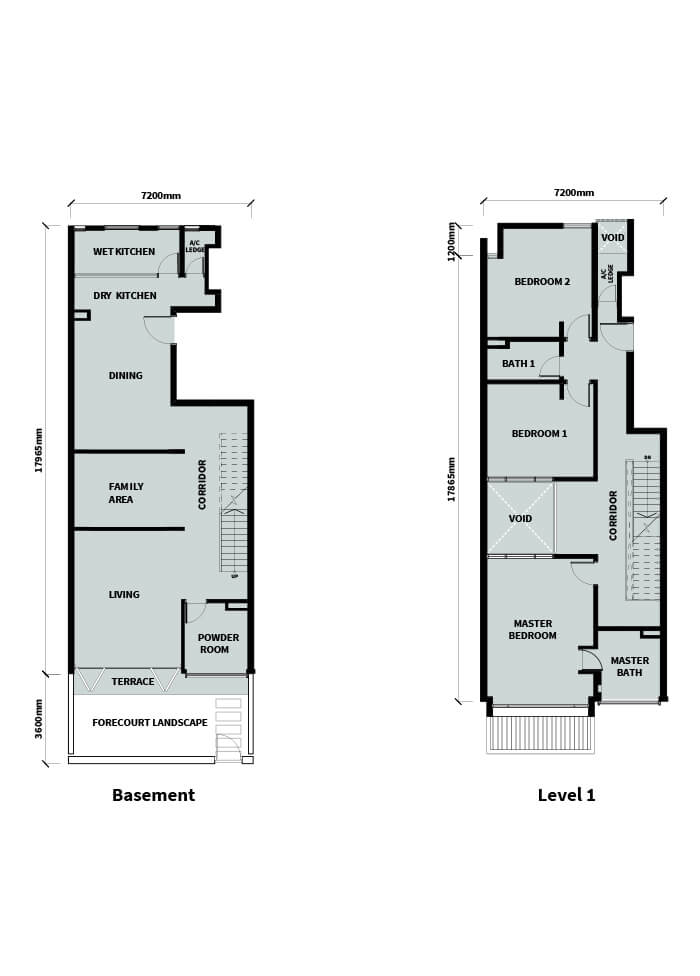 Type C
3 bedrooms, 2 bathrooms.
Built up: 2,433 sq ft
VIEW LARGER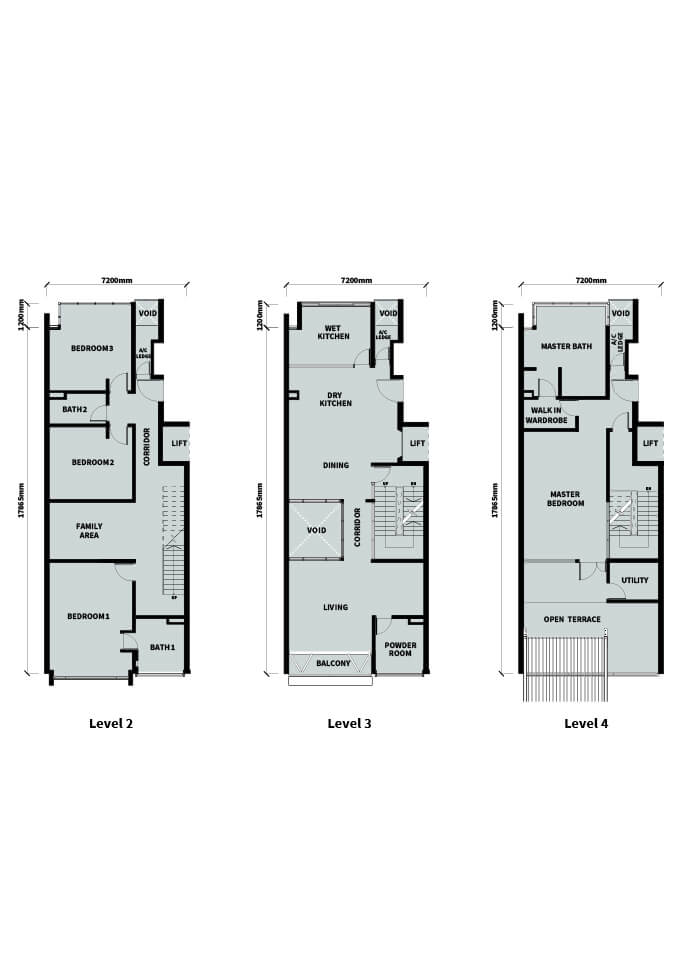 Type D
4 bedrooms, 3 bathrooms.
Built up: 3,929 sq ft
VIEW LARGER
What's the price?
Calculate the required amount to own this property.
Starting Price
Monthly Repayment
KLGCC Resort
sales gallery
The International Gallery at KLGCC Resort Kuala Lumpur
No. 2A, Jalan Bukit Kiara 1, Bukit Kiara, 60000 Kuala Lumpur
Monday - Sunday : 9:30 AM - 6:00 PM
Tel: +6018-6606560 | Contact Center: 1-800-88-1118
Google Maps
Waze