I'M INTERESTED
A rewarding lifestyle you
truly deserve
Introducing Siphonia, where contemporary designed abodes are nestled against lush scopes of Chemara Hills. This affluent gated sanctuary offers charming homes, complemented by 24-hour security services. Elegance personified, the pleasant and welcoming ambiance of the enclave gives a hint of the rewarding lifestyle of the community beyond.
Located at the most prestigious address in Seremban
Siphonia Specialities
A relaxing lifestyle
Soothe your soul with
nature's embrace
Residents of all ages are free to roam and be inspired by the profusion of colours tingeing the gently-lapping waters of the breathtaking lake.
Live a well-balanced lifestyle
Jogging and cycling paths meander around the serene lake in the heart of Chemara Hills, arboured by the draping branches of slender trees.
Prompting peace and serenity
Striking a balance between the tropical and the contemporary, Chemara Hills accentuates the beauty of Mother Nature while maintaining effortless modernity
SIPHONIA SPECIFICATIONS
Luxuriously comfortable
Floor plan and layout
Check out 2 design types you can choose from.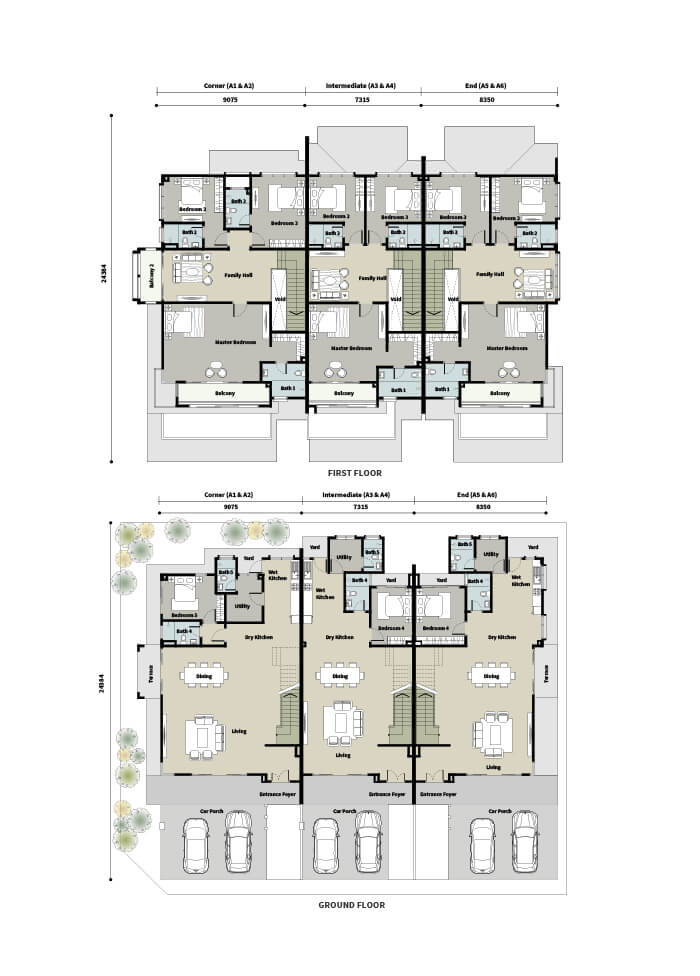 Type A
4 bedrooms, 5 bathrooms.
Built up: 2,557 - 3,304 sq ft
VIEW LARGER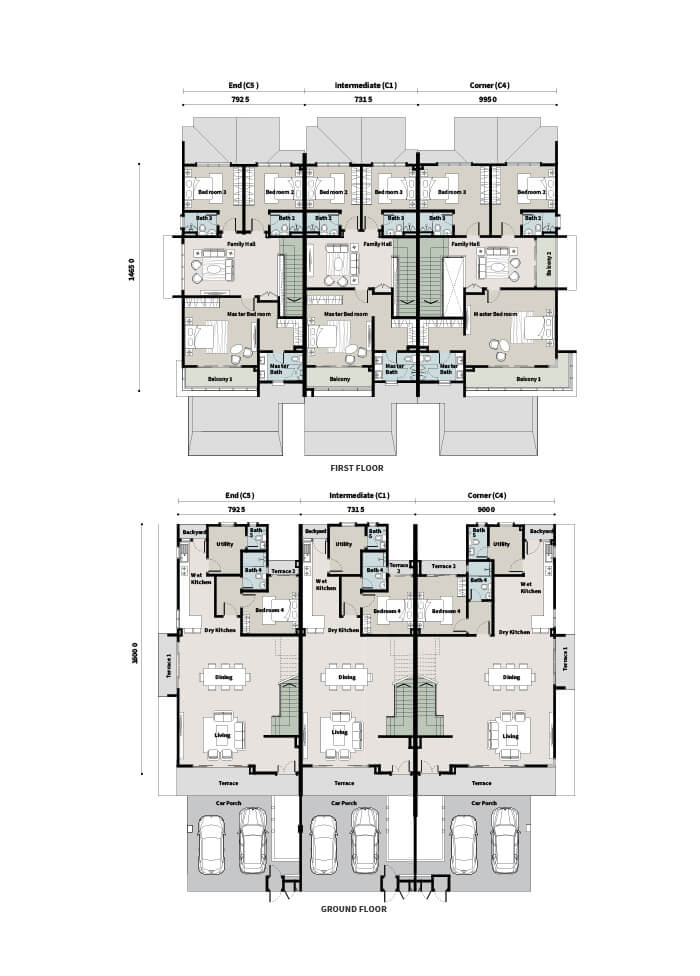 Type B
4 bedrooms, 5 bathrooms.
Built up: 2,557 - 3,304 sq ft
VIEW LARGER
What's the price?
Calculate the required amount to own this property.
Starting Price
Monthly Repayment
Tell us what you're
looking for