HOW 24 FT MAKES ALL THE DIFFERENCE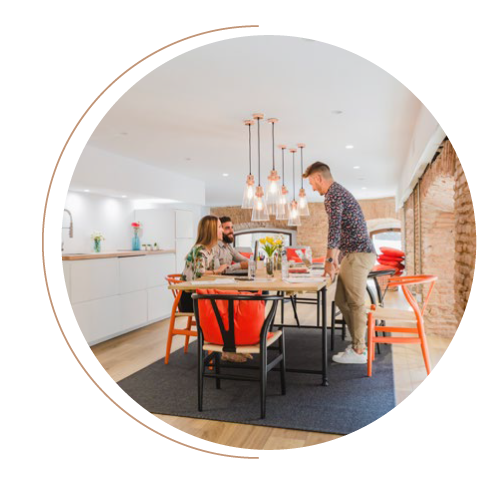 GREATER
CIRCULATION SPACE
The 24 ft width and open plan layout create a fluid interior for better ventilation and comfort to accommodate larger families.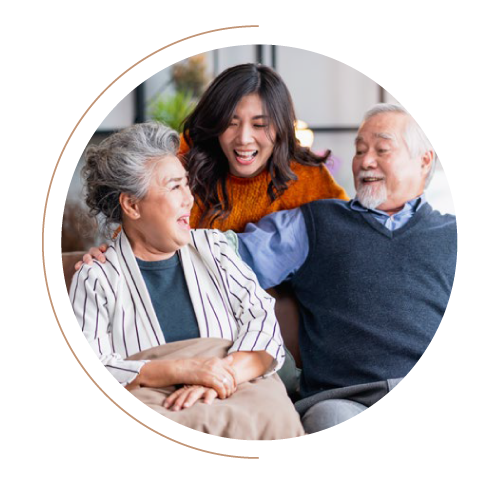 MULTI-GENERATIONAL
COMFORT
A ground floor flexi-suite suitable for the elderly with "elderly-friendly" design elements, such as a pocket sliding door and wheelchair-friendly access.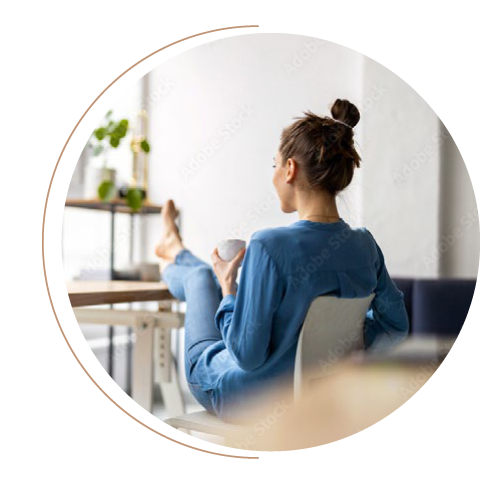 IMPROVED SENSE OF
PRIVACY AND SPACE
Our spacious bedrooms offer personal space for your family members, along with a large family area to foster familial bonds and togetherness.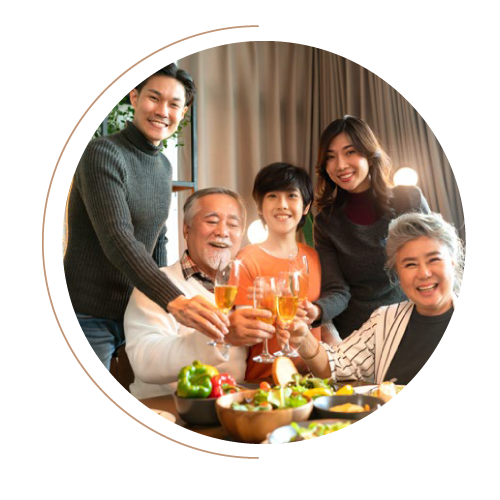 ADAPTED FOR
VERSATILE LIVING
Flexibility to renovate your home for a more sustainable and nature-inspired living (for Type 3 only).